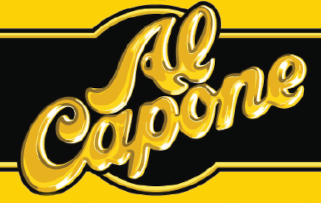 Al Capone is a brand of small cigars that are named after the famous American gangster, Al Capone. The cigars are hand rolled and come in a variety of flavors, including Sweets, Cognac, and Rum.
The Al Capone cigars are made from a blend of tobacco from Honduras, Nicaragua, and Brazil. They are wrapped in a natural Connecticut shade leaf and are infused with natural flavors to give them a unique taste.
The small size of the cigars makes them a popular choice for those who want a quick smoke, and they are often enjoyed as an after-dinner treat or during a break from work. They are also a popular choice for those who are new to smoking cigars or who prefer a milder smoking experience.
Overall, the Al Capone brand is known for its high-quality cigars that offer a smooth and enjoyable smoking experience with unique and flavorful blends.